The Caulfield Cult C U L T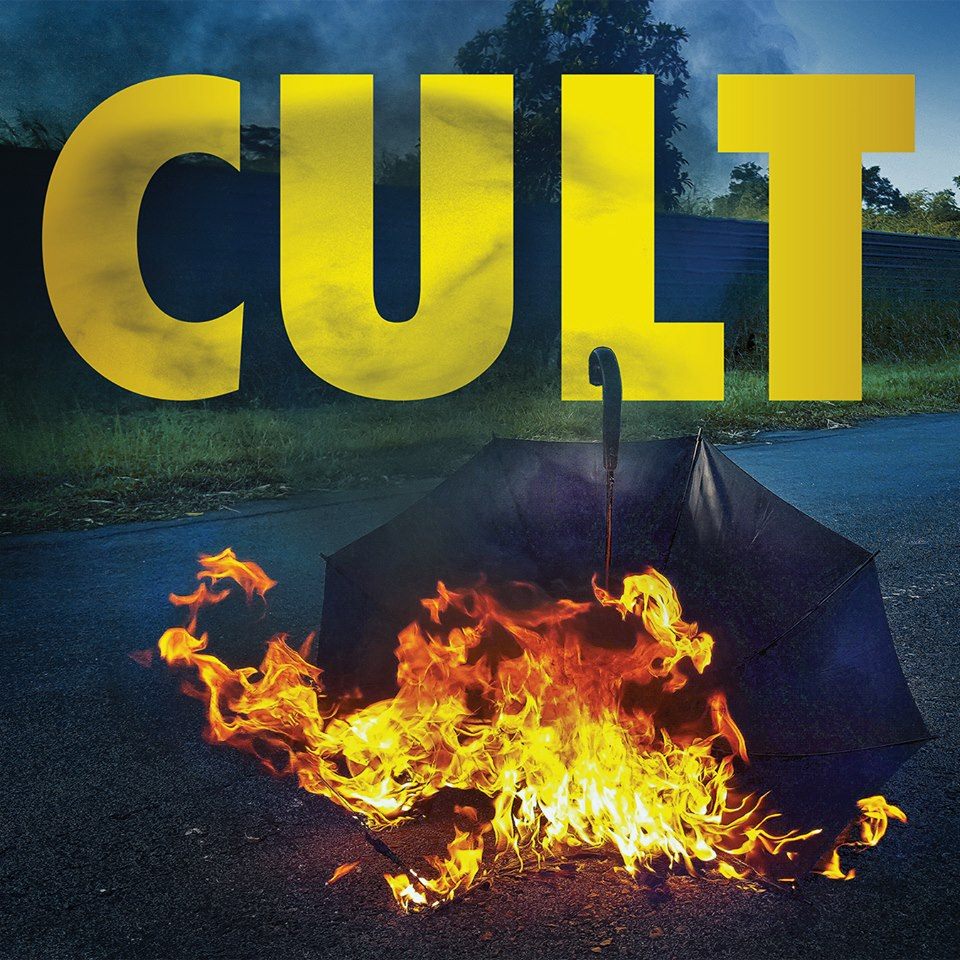 Tracklist:
01. I Don't Want You Anymore
02. Deadpan
03. Jealous
04. Marwood
05. Our Wounded Vessel
06. Pause For Applause
07. Inadequate
08. Two Weeks From Everywhere
09. I Can't Save You
10. Achilles Heel
11. Serotonin
This is the new album by Singapore's emopunk heroes THE CAULFIELD CULT. 'Cult' features some special guest vocals by awesome musicians like Patrick Kindlon of Self Defense Family/Drug Church. If you dig sad punkrock music or bands like Nai Harvest, Solids, Knapsack or Small Brown Bike, then this could be your this year's summer jam!
Pressing Information:
Blue marbled vinyl
including insert
Releasedate: 31.05.2016
Labelcode: #TLR028
Formats: LP / Digital
All copies coming with DL Codes
Onlineshop