Svalbard One Day All This Will End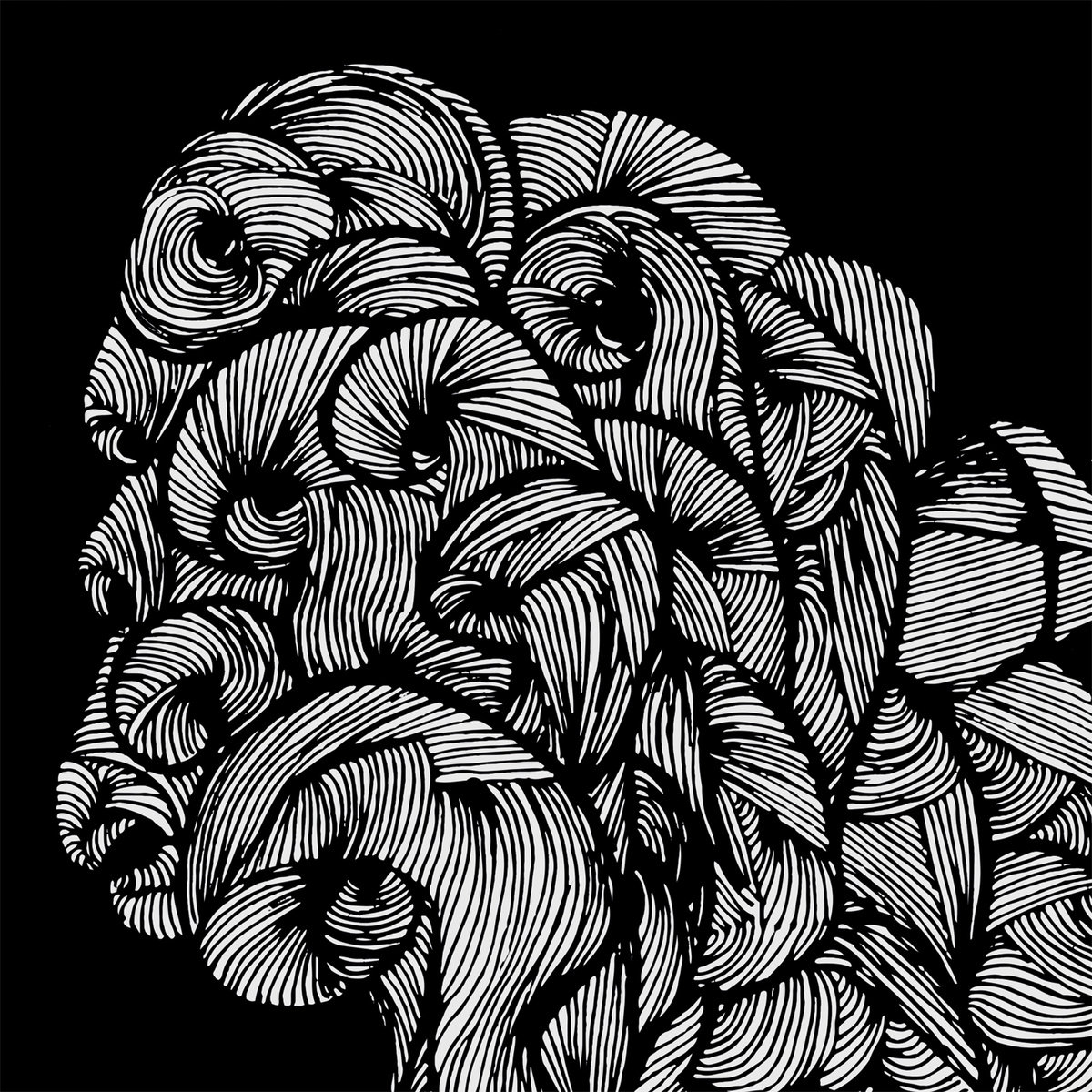 Tracklist:
01. Perspective
02. Disparity
03. The Vanishing Point
04. Expect Equal Respect
05. Unrequited
06. The Damage Done
07. Unnatural Light
08. Lily
Svalbard effortlessly combine elements of post-hardcore/crust/post-rock/black metal, bending and blending it into something entirely their own. This doesn't mean this is a band that are difficult to understand, nor are they a sprawling, disjointed mess. Instead we are presented with a band that know exactly how to write incredible songs without ever compromising an astonishing scope of sound.

Svalbard have – in the most sincere fashion – bided their time before arriving at their debut album. Audibly charting their early evolution through a series of 7"s, a 10", split LP and compilation CD (some being commendably self-released), Svalbard have kept a protective eye upon their output in every sense – knowing when to hold back and being keen proponents of a 'less is more' philosophy. This has slowly, but tangibly, built an electric anticipation towards 'One Day All This Will End', their debut album.

This does not follow on to say that their music is basic or reductive however. If anything Svalbard have grown ever more maximalist with their approach to melody and intensity in the relatively short period of time they have been together. From the almost gruff-punk-goes-black metal-goes post-rock leanings of 'Unnatural Light', to the tale of two halves presented by 'The Vanishing Point' which swings from a haunting gaze to an almost positive post-hardcore resolution, Svalbard weave disparate influence into a seamless whole with aplomb.
Pressing Information:
1st press [sold out]:
500 x Vinyl 12″ LP out on HOLY ROAR UK
300 x Black [sold out]
100 x Neapolitan [sold out]
100 x Clear with black haze (only available via Through Love Records) [sold out]
2nd press: [sold out]
300 x Pale Green Stars (available via Holy Roar Records and Halo of Flies)
100 x Mellow Yellow (only available via Through Love Records) [sold out]
100 x Frosted Clear [sold out]
3rd press:
100 x Pink robots [nearly sold out]
100 x Blue moon [last copies]
100 x Blue/pink [sold out]


Releasedate: 25.09.2015
Labelcode: #TLR024
Formats: LP / Digital
This is a co-release with Holy Roar Records (UK) and Halo Of Flies Records (US).
Onlineshop