Svalbard Discography 2012-2014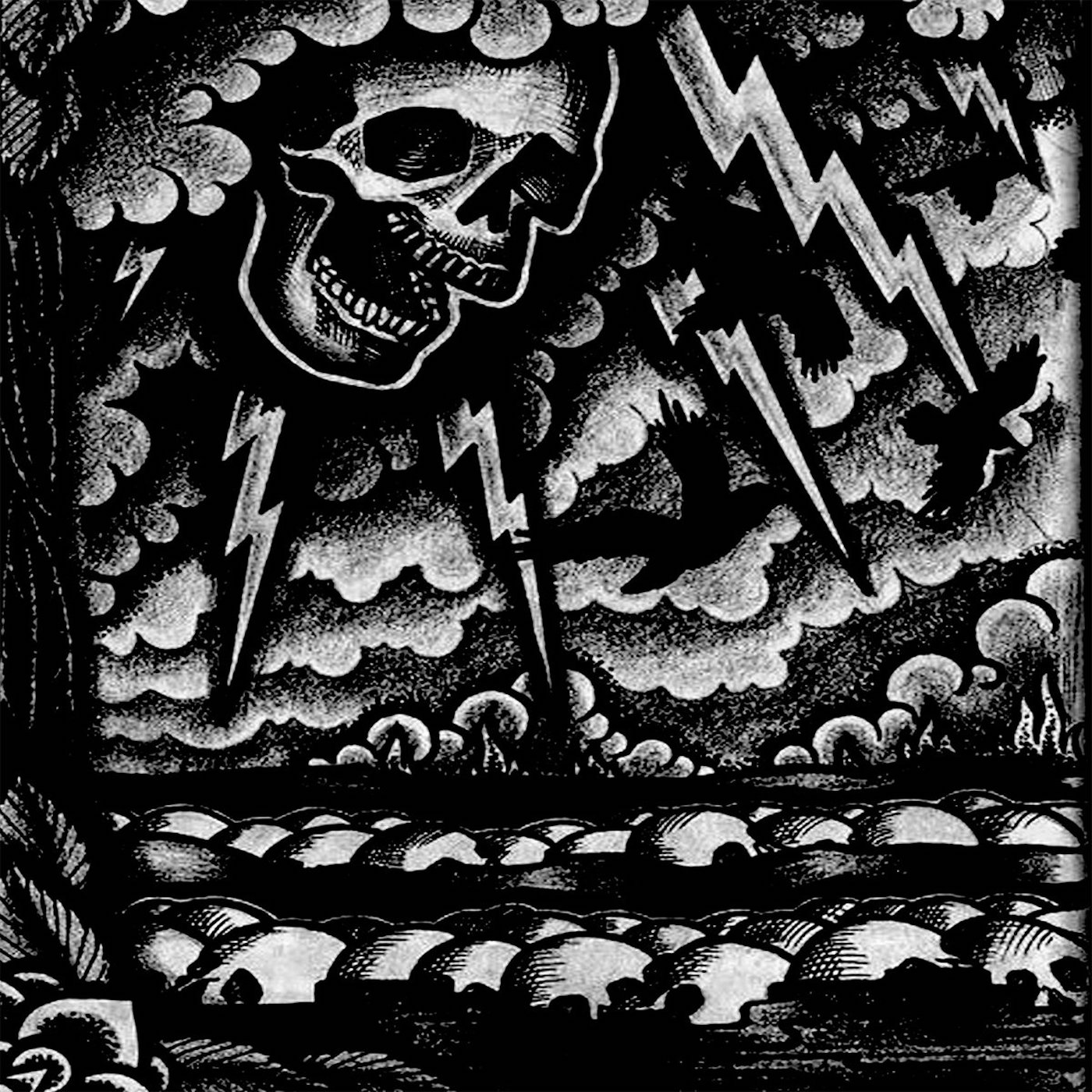 Tracklist:
01. Ripped Apart
02. Grayscale
03. Allure
04. Floating Anchors
05. Faceless
06. This Is The End
07. Flightless Bird
08. For What It's Worth
09. Melting Hands
10. Never Look Back
11. Pick Up The Pieces
12. Leave It
13. So Much For Meritocrazy
08. The Damage Done
09. Anything Goes Nothing Stays
Svalbard are a great example of a band who have done things The Right Way. Existing as a band for approximately 4 years before releasing their debut album, Svalbard played the slow and steady game, holding their cards relatively close to their chest. This enabled them to finely hone their craft over a number of 7"s, EPs and split releases, each time improving slightly on their songwriting and recording methodology, allowing themselves to experiment and push their sound in different directions along the way. This plan of attack enabled the band to consistently improve without the stringent spotlight, or pressure thereof, of an album. It also, rightly, seemed to keep people wanting more…

Remastered in full by Brad Boatright (OFF!, Sleep, Converge) this double LP, 15 song, set contains the bands debut self-titled 7", 'Gone Tomorrow' 10", 'Flightless Birds' 7", the split LP with Pariso (including collaboration songs) and a Victims cover that appeared on the 'Cover Buzz' split 7" with MINE, Let It Die and Pariso. This is everything that Svalbard recorded prior to seminal debut album 'One Day All This Will End', collected together in full for the first time, with new, enhanced, sonic punch.

Looking beyond specifics, this collection provides a fascinating insight into the growth and growth of one of the most unique bands around right now. Combining post-hardcore, crust/d-beat, post-rock and black metal atmospherics and intensity, Svalbard are a genre unto themselves, rather than a bizarre blur of styles. This release only goes to cement that 'ODATWE' was no fluke – here are another 15 tracks charting the evolution of one of the best and most fascinating bands today.
Pressing Information:
300 / white/black merge vinyl
400 / black vinyl
printed inner jackets
Releasedate: 28.10.2016
Labelcode: #TLR031
Formats: DLP / Digital
This is a co-release with Holy Roar Records (UK) and Halo Of Flies Records (US).
Onlineshop