Eldstad hamnstad, hemstad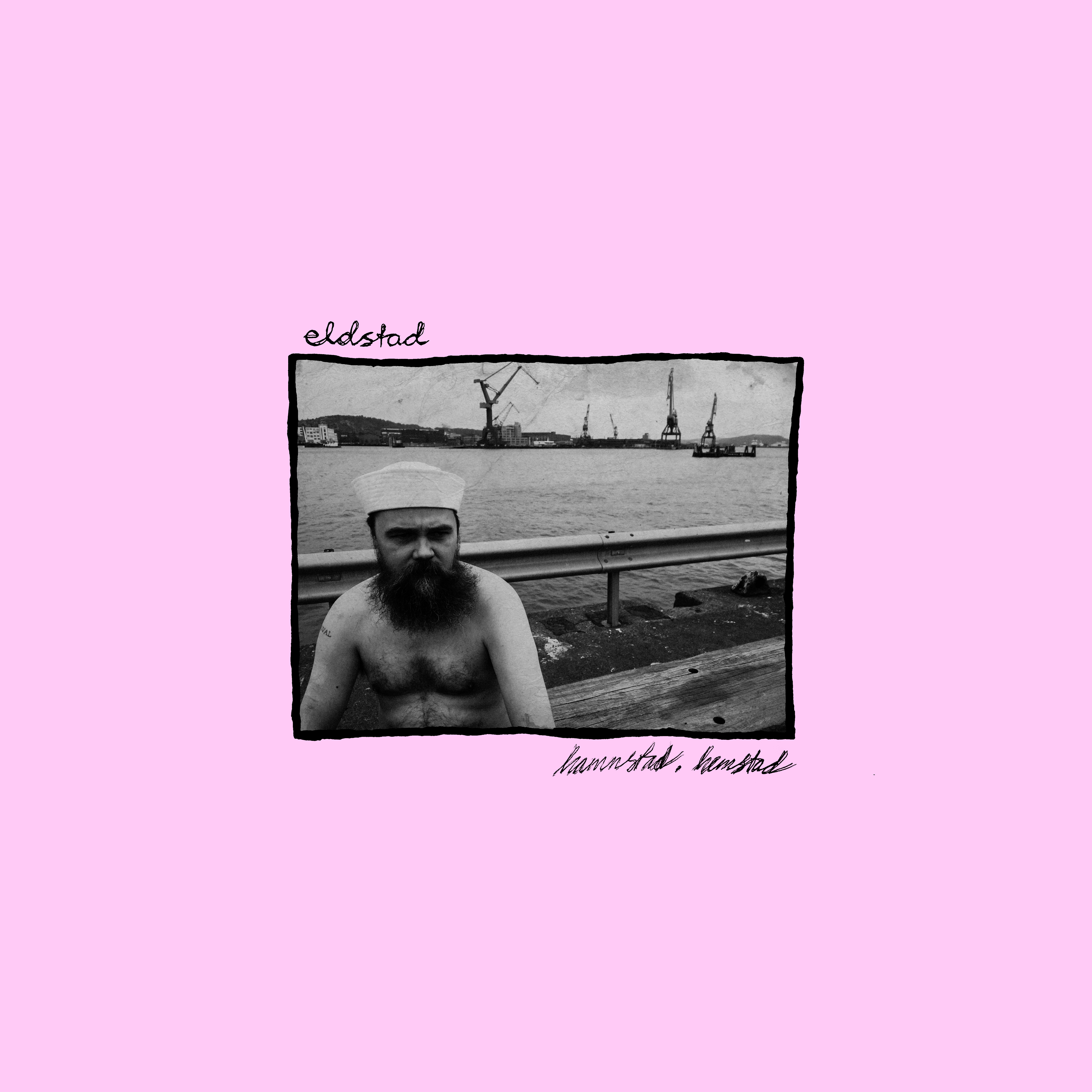 Tracklist:
01. Känn bara sorgl
02. Container
03. Videoband
04. ZTV
05. Högt över mig
06. Sjumilaskogen
07. Mångata Vintertid
08. Serotonin
I discovered Eldstad 2-3 years ago with their first LP "att hate livet men älska at leva" with it's unique mixture of goose bumping post rock and melodic post hardcore. I love every track and output they did. "Hamnstad, hemstad" is their newest record. Idioteq says "hearty emotive post hardcore punks". Recorded by John Haddad at I Grevens Tid Studios, mixed and mastered by Fred Hunger at Fvck Life Studios.
Pressing Information:
250 / white vinyl
Releasedate: 25.08.2017
Labelcode: #TLR039
Formats: LP / Digital
This is a co-operation with MISS THE STARS RECORDS
Onlineshop