Øjne Prima Che Tutto Bruci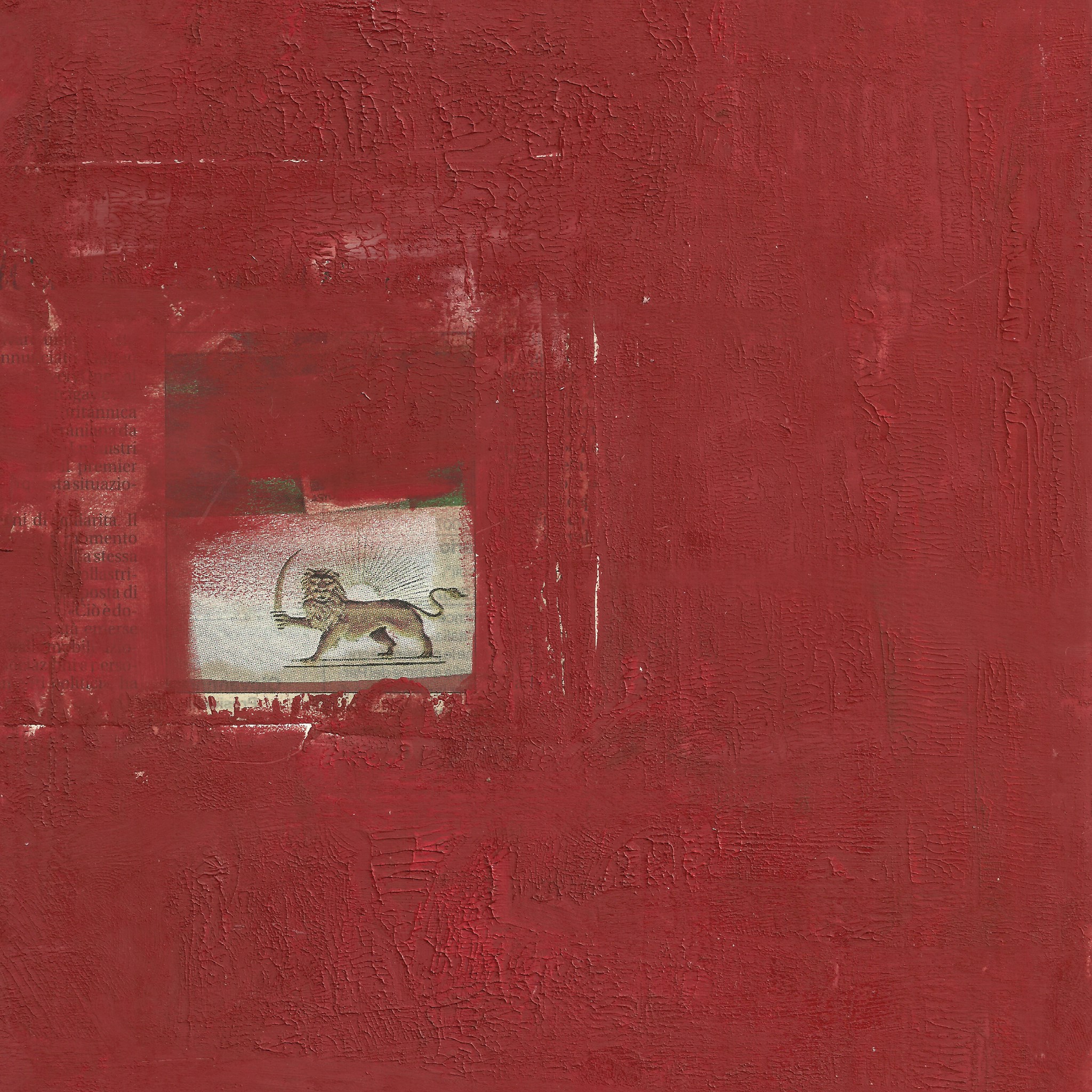 Tracklist:
01. Tredici
02. Ogni Inverno
03. Nel Migliore Dei Mondi Possibili
04. Sull'Altro Lato Del Fiume
05. Kalieaswari
06. Lo Schema Di Propp
07. Epilogo
08. Dall'Altra Parte Del Mare
After an EP, "Undici/Dodici", and two splits, the Italian four-piece has finally released their first full length, "Prima Che Tutto Bruci". It's their first album with a new singer, written and recorded between 2014 and 2016 in Milan, mixed and mastered in the States by Mike Moschetto and Brad Boatright.

The classic sound of Italian screamo meets the structures of post-hardcore and the atmosphere of post-rock, in a vivid concept album about violence, growth, hope and revenge that perfectly describes the times we're living with a passionate, heartbreaking fury.
Pressing Information:
300x red 12″ vinyl
300x black 12″ vinyl
Sheet/fanzine with lyrics
Releasedate: 12.05.2018
Labelcode: #TLR042
Formats: LP / Digital
Onlineshop