Terrible Love Doubt Mines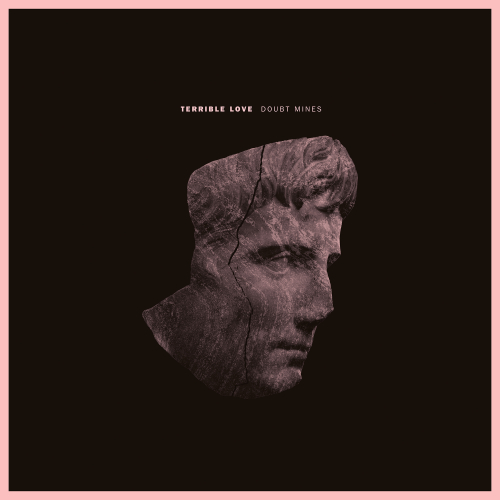 Tracklist:
01. First Flowers
02. Torch The Fields
03. Separate Graves
04. Doubt Mines
05. A Better Light
London based Terrible Love are set to return with their second EP, 'Doubt Mines'.
Having to overcome lineup changes, busy schedules and writers block caused the writing process to stretch out for the best part of a year. It is a small miracle that the record exists at all, let alone be a step up from 2015's critically acclaimed 'Change Nothing'.

From the minimalist lament of the opener 'First Flowers' to the two and a half minute barrage of the title track, 'Doubt Mines' showcases a growth in the bands sound, adding melody and nuance without sacrificing any of the intensity of their brand of post-hardcore.

With production once again in the hands of Lewis Johns, the band spent a week in Southampton crafting the songs, resulting in a dynamic eighteen minutes of introspection and interweaving guitar lines, all bolstered by a brawny low end and deft drumming, and rounded out perfectly by new vocalist Jack Saunders.
Pressing Information:
200x coloured 12″ vinyl (clear/pink)
300x black 12″ vinyl
Printed Innersleeve
Download Code
Releasedate: 19.01.2018
Labelcode: #TLR043
Formats: LP / Digital
Onlineshop