Mahlstrom MÆANDER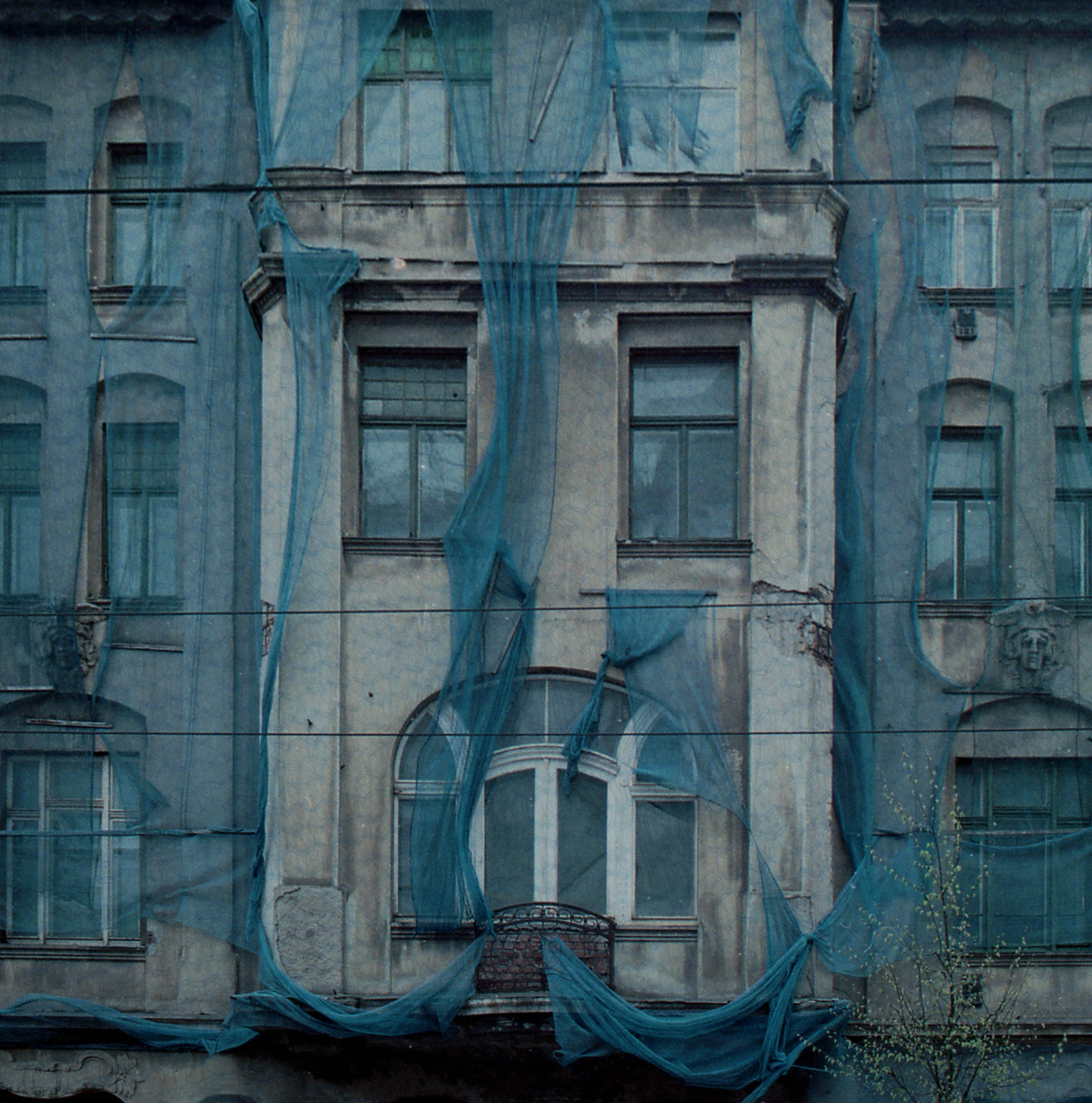 Tracklist:
01. Hyper-Normal
02. Werte Gemeinschaft
03. Dawei
04. Wir sollst du sein!
05. Frustschranke
06. Blue Marble Blues
07. Am Lachen vorbei
08. Echokammer
09. Mæander
10. Was zu finden ist
The German Emo Hardcore outfit Mahlstrom is back with their debut "MÆANDER". After 2 EPs and one split with Every Stranger Looks Like You it took more than 1,5 years to finish the debut 12″ record. We're releasing this exclusively on limited vinyl, CD and digital.
Pressing Information:
150x coloured 12″ vinyl (blue)
350x black 12″ vinyl
Printed Innersleeve
Download Code
Releasedate: 06.04.2018
Labelcode: #TLR044
Formats: LP / CD / Digital
Onlineshop