DREI AFFEN Seguimos Ciegxs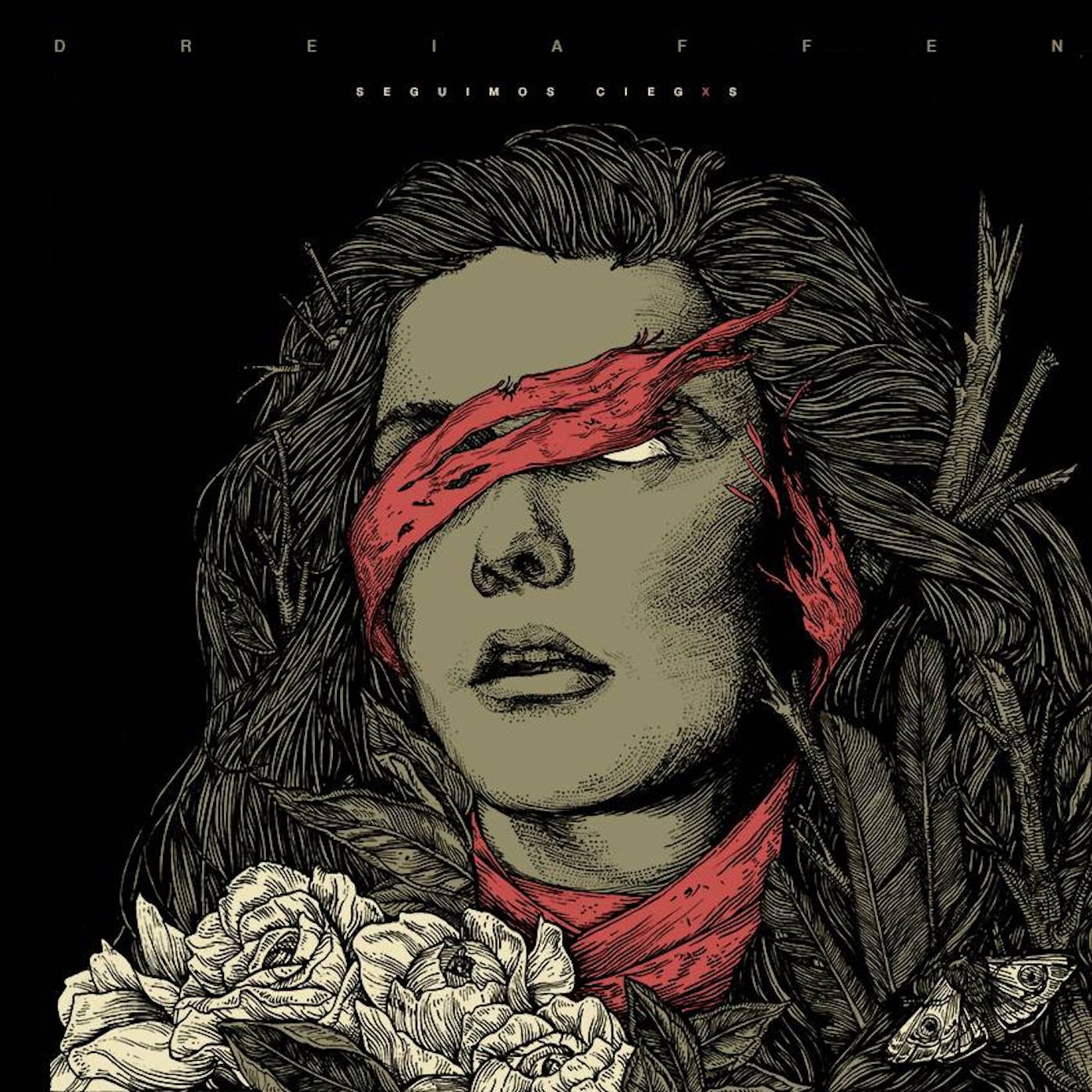 Tracklist:
01. Seguimos Ciegos
02. Llama Viva
03. Como Un Mar Violento
04. Gritos Sordos
05. El Ultimo Aliento
06. Heridos
Sensational Neo Crust/Screamo outfit DREI AFFEN are back with a new record. Their previous "st" EP as well as the split with legendary COMA REGALIA left open mouths on all sides. DREI AFFEN (members of OsoLuna) from Torrelavega follow up their previous releases with 6 more songs of punishing, screamy and crusty hardcore.

Artwork done as usual by Rodrigo Almanegra and looking superb.


Pressing Information:
100x Transparent Red 12″ vinyl
with screenprinted B-Side
incl. printed Inlay
Releasedate: 23.06.2019
Labelcode: #TLR056
Formats: LP / DIGITAL
Onlineshop