AGENT BLÅ Morning Thoughts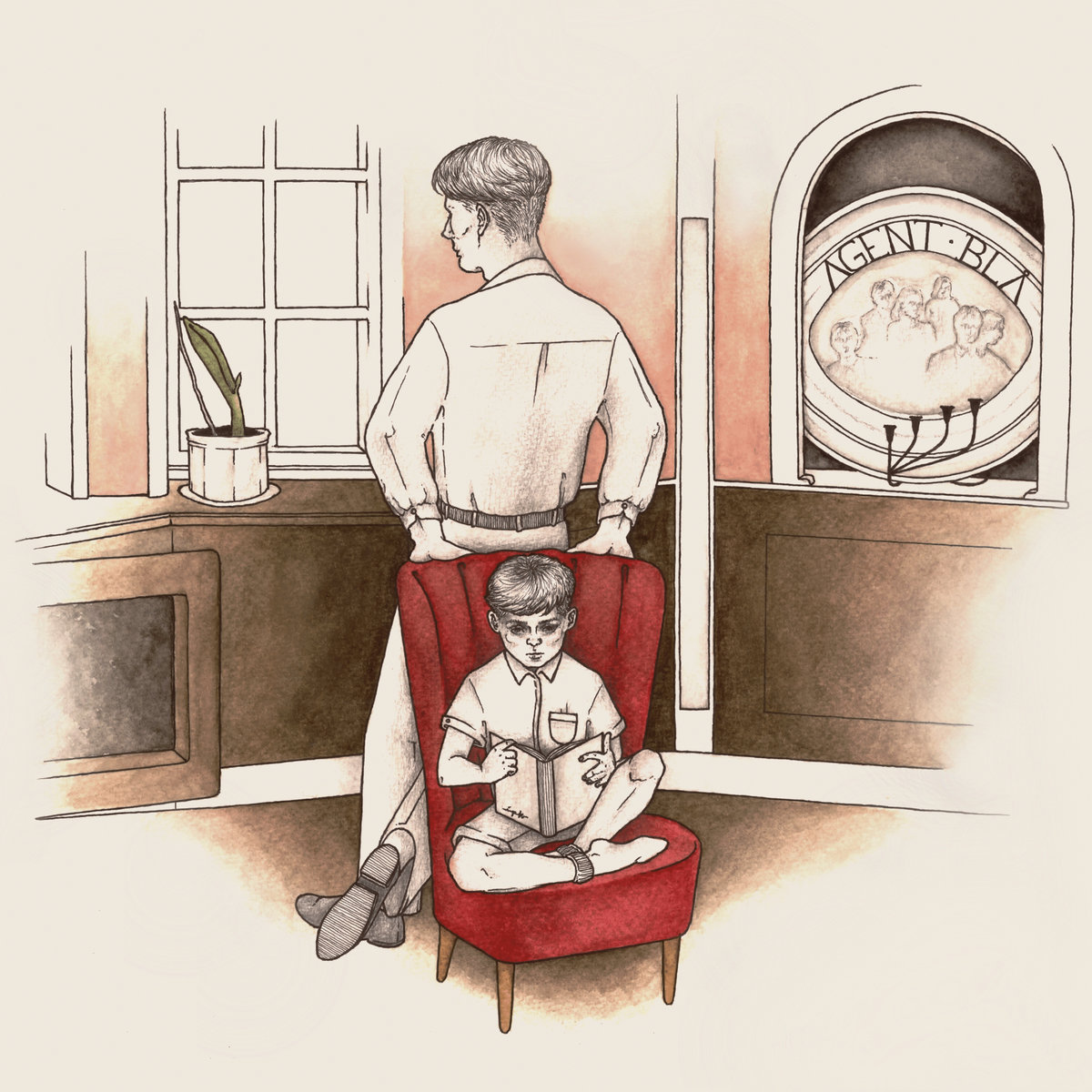 Tracklist:
01. Intro
02. Lust
03. Colours Of The Dark
04. Child's Play
05. Something Borrowed
06. Boys
07. Cambion
08. You'll Get It, When You're Older
09. Defenestration
Morning Thoughts by Agent Blå bathes in pain. Heart pain. World pain. And farewell pain. The new album of the pioneers of the young indie scene in Sweden is also the last release on the acclaimed domestic label Luxury.
Bittersweet, dark indie pop who remembers those days of omnipresent The Smiths or My Bloody Valentine with a shining through enthusiasm for Slowdive and Joy Division. Agent blå does not just wrap himself in that sound because it's hip – their songs live the alternative Dream Pop, Goth Rock and Post Punk of the 80's and early 90's. In the drawer Death Pop, in which the band likes to put itself, Morning Thoughts seems to fit perfectly.

Agent blå deliver the funeral ceremony for their Swedish label Luxury. And they have created an album that makes it wonderful to chase the dark season in the coming summer months.


Pressing Information:
100x Orange 12″ vinyl
200x Purple 12″ vinyl
incl. both sided A2 Poster
Releasedate: 10.05.2019
Labelcode: #TLR057
Formats: LP / DIGI CD / DIGITAL
Onlineshop