Nidare Naehe und Flackern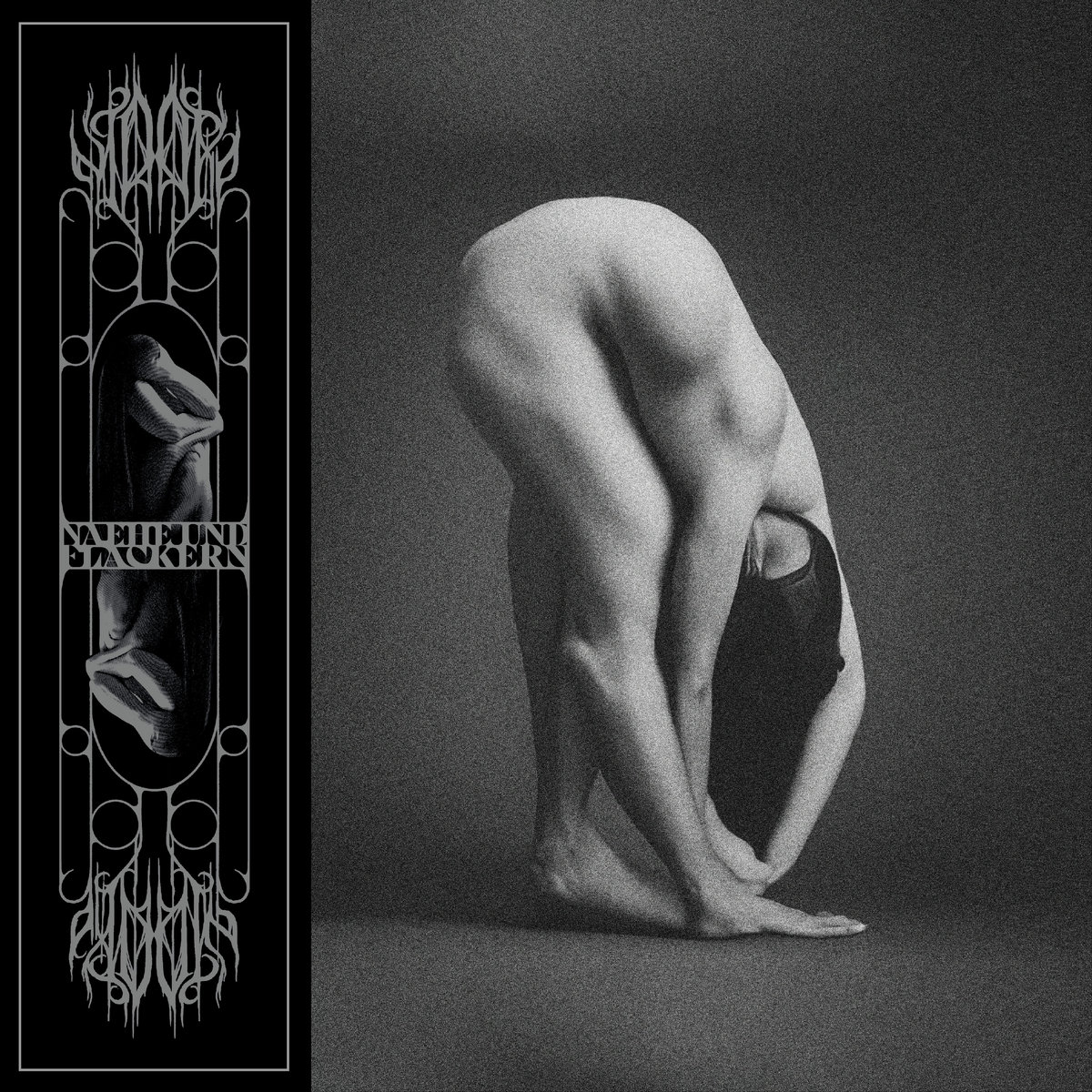 Tracklist:
01. Weil sie es sagen
02. Der Kreislauf
03. Aderlass
The band Nidare presents their EP "Naehe und Flackern", a collection of three powerful songs that thematically deal with the feeling of hate. The singer's lyrics paint a vivid picture of hate in different facets: the hate towards society, the hate the singer faces in his life and the hate the singer himself carries outward. "Naehe und Flackern" is an EP that takes listeners on an emotional journey while also being a profound emotional exploration. Nidare manages to channel the darkness in her lyrics and music. The EP is an expression of pain, anger and despair, but also a call for self-reflection and understanding of the complex nature of human emotions.
Pressing Information:
150 x clear vinyl 12″ LP
coming with a screen printed B-Side
All vinyls coming with a cardboard cover
Releasedate: 11.07.2023
Labelcode: #TLR085
Formats: LP / DIGITAL
Onlineshop