Øjne Sogno #3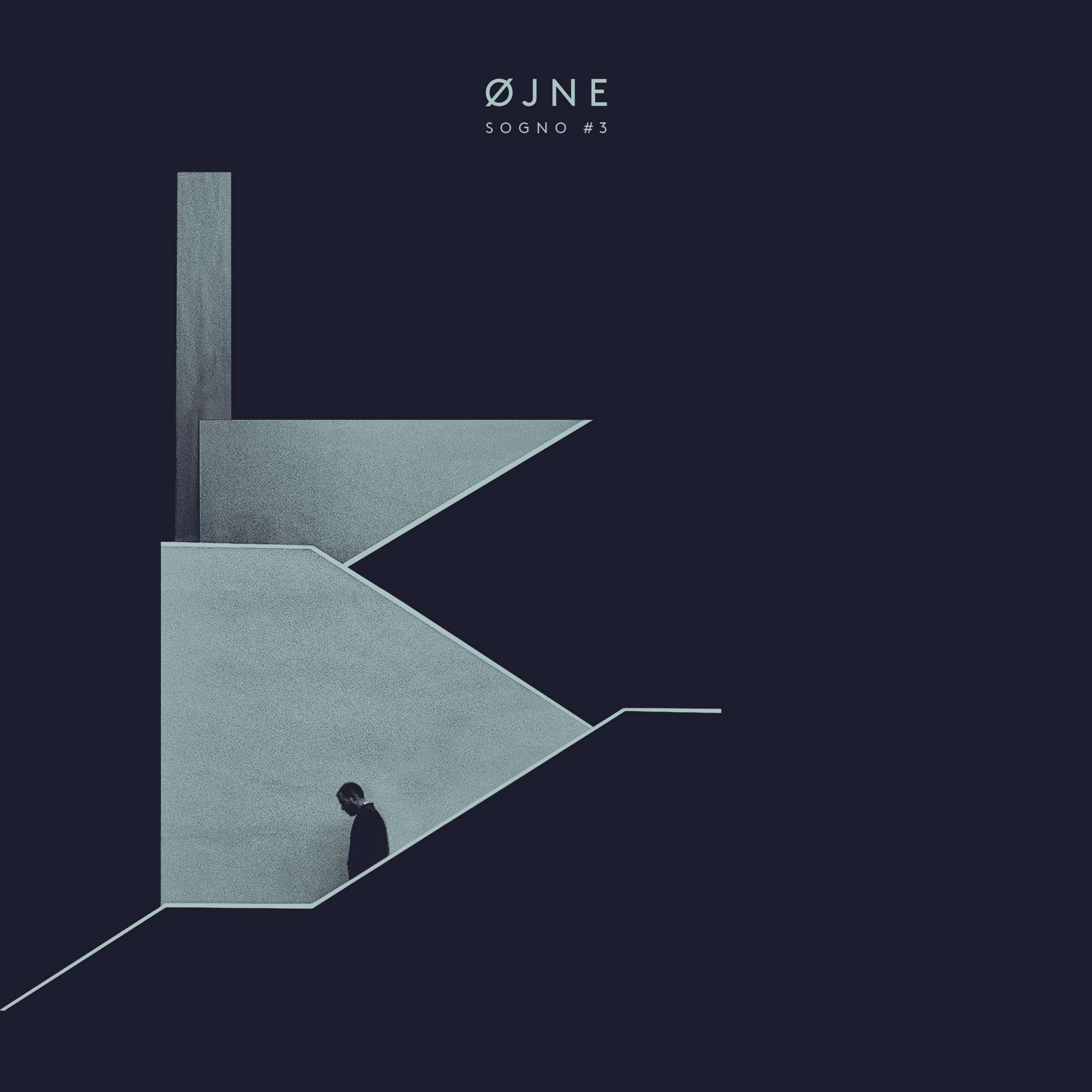 Tracklist:
01. Il Tempo Che Ho Perso
02. Occidente
03. Icona
04. Charneca
05. Le Vite Degli Altri
06. Quando Il Sogno Si Avvera
Øjne is a screamo band from Milan, Italy. They have been playing together since the end of 2011. After an EP called Undici/Dodici, two international splits with Rainmaker and Улыбайся Ветру, and several tours, they released their first full-length in 2017: Prima Che Tutto Bruci. The record quickly became a cult favorite among screamo aficionados, making them one of the most prominent bands in the scene. Now, after six years, they are finally back with a new EP, Sogno #3, out on June 16th, 2023. Its six songs were written piecemeal between 2016 and 2022, while the band was juggling between lineup changes, European and American tours, and a pandemic. The recording was thus equally turbulent. Øjne's bassist Mario Rizzotto recorded the EP in four different recording studios and rehearsal rooms between 2019 and 2022 and also took care of mixing it. The master was done by Jack Shirley at Atomic Garden Studio. The six songs on Sogno #3 see Øjne adding new influences to their classic sound somewhere between screamo and post-hardcore. First, a hardcore rage emerges especially in singer Gianluca Nicastro's vocals and in tracks like the opener "Il Tempo Che Ho Perso." But also and above all, the search for a compositional linearity that eschews the frantic sound of screamo while maintaining the same emotional charge and introspection. It can be found in the tortuous and melodic "Le Vite Degli Altri" or in the liberating "Occidente", which features additional vocals by Cándido Gálvez from the Spanish outfit Viva Belgrado Lyrically, Sogno #3 is a fragmented concept album, in which various past moments come to life again in the naive illusion of being able to fix all that went wrong. The song lyrics maintain a dreamlike component in which the real merges with the darkness of the night dream and the unfulfilled promises of the daydream. It all comes together in the final track, "Quando Il Sogno Si Avvera", which seems to seek a resolution that would not only close the circle opened in the EP but that of the band's entire discography.
Pressing Information:
250 x Beer with Green, Grey and Pink Splatters 12″ LP
All vinyls coming with an 12×12 insert
Releasedate: 16.06.2023
Labelcode: #TLR084
Formats: LP
Onlineshop