Slow Bloomer N U D I T Y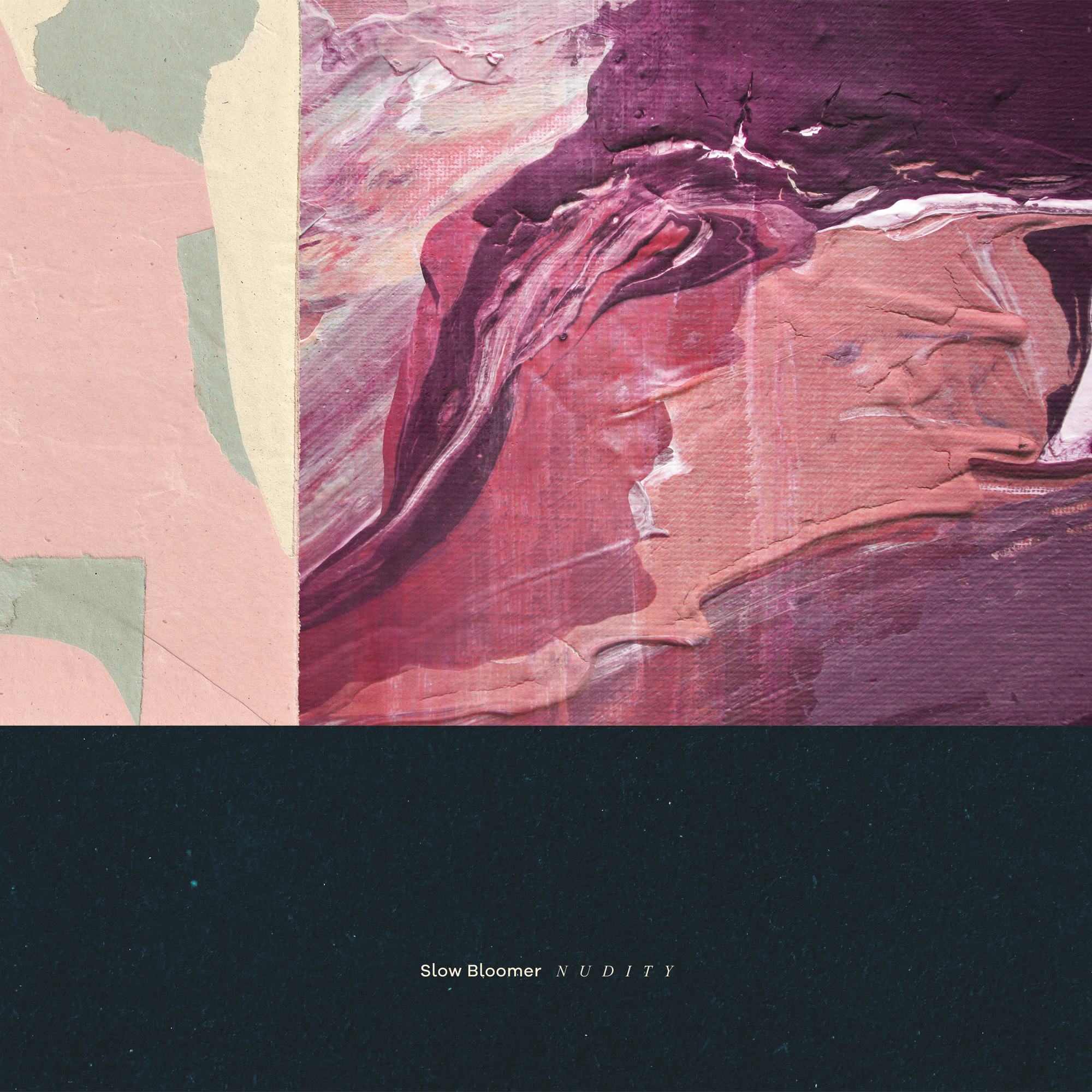 Tracklist:
01. With White Lamb
02. Salt Or Cyanide
03. Delta Waves
04. Shared Bodies
05. Delicate Apathy
06. Hazel Grave
07. Vertebrae
08. Sleeping Next To
09. 89:90
10. On Wings Of Paper Planes
Slow Bloomer are a band from Dresden, Germany formed with members of Reason To Care and Continents.. Despite their screamo roots, Slow Bloomer plays an indie rock based type of emo.
Pressing Information:
500 / black vinyl
Printed Inner Jackets
Releasedate: 10.03.2017
Labelcode: #TLR035
Formats: LP / Digital
Co-Release with Midsummer Records, Köpfen Rec, Miss The Stars Rec and Flood Floor Shows.
Onlineshop