Trachimbrod Leda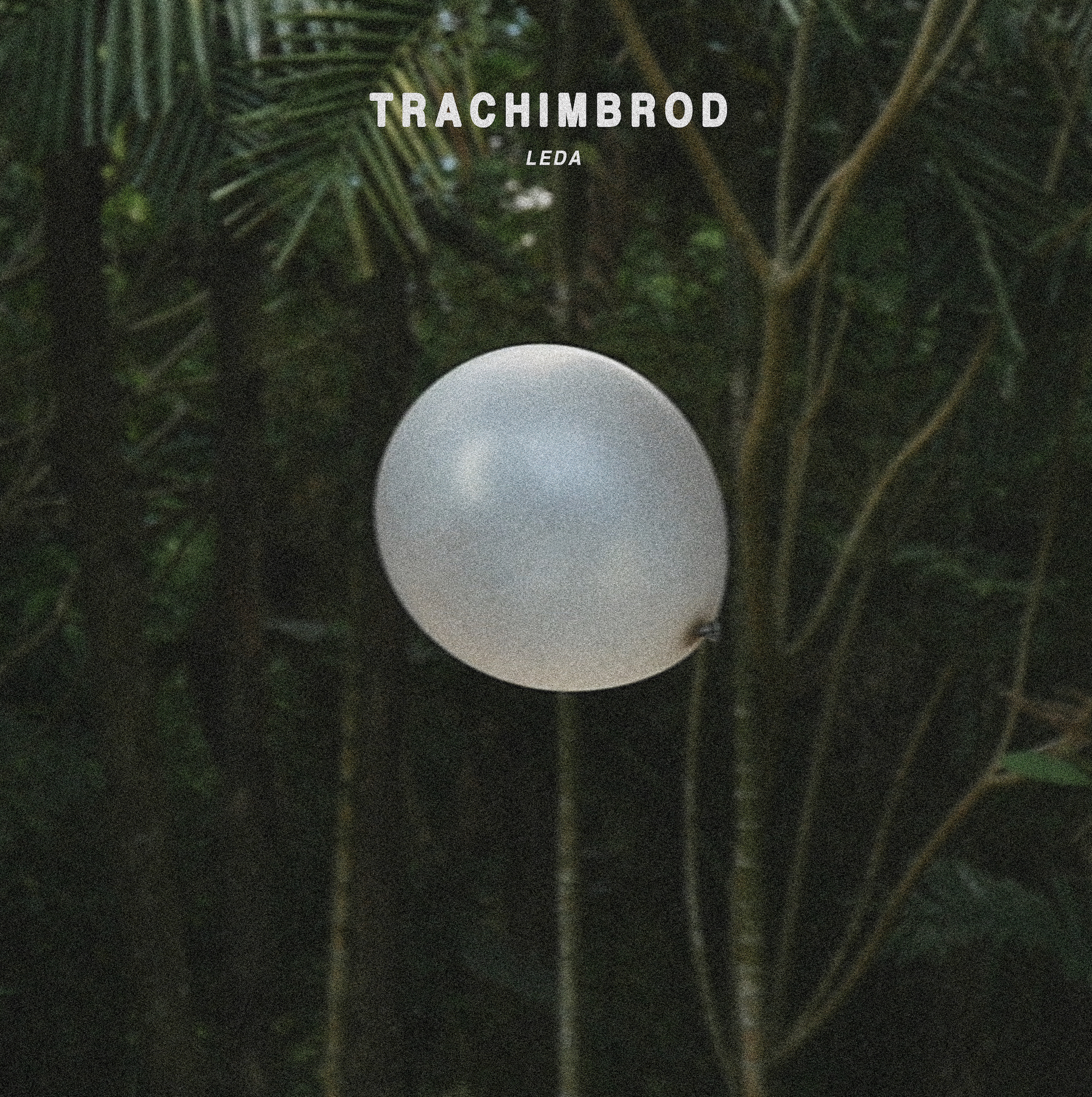 Tracklist:
01. Rum utan fönster
02. All är som det alltid var
03. Tärd
04. Begränsad
05. Medskyldighet
06. Ett annat liv
07. Vi två
08. Hjärnspöke
09. Saker de säger
Trachimbrod is a Screamo/Shoegaze band based in Stockholm/Malmö, Sweden. THROUGH LOVE RECORDS released their debut album "A Collection of Hidden Sketches" in 2012 and a 12″ split with Swedish band Sore Eyelids the following year.

Together with German Post Hardcore band and label mates FJØRT TRACHIMBROD toured 2013 through Sweden, Germany, Czech Republic, Italy, Austria and Switzerland.

Their music is characterised by catchy drums and jangly guitar melodies combined with unique and emotional vocals. Even though the music tends to evolve from record to record, the unmistakable 'Trachimbrod sound' is always present.
Pressing Information:
200 / half green/half clear vinyl
300 / black vinyl
Releasedate: 03.04.2017
Labelcode: #TLR036
Formats: LP
This is a co-release with Zegema Beach Records (CAN) and Dog Knights Productions (UK).
Onlineshop