Westkust Last Forever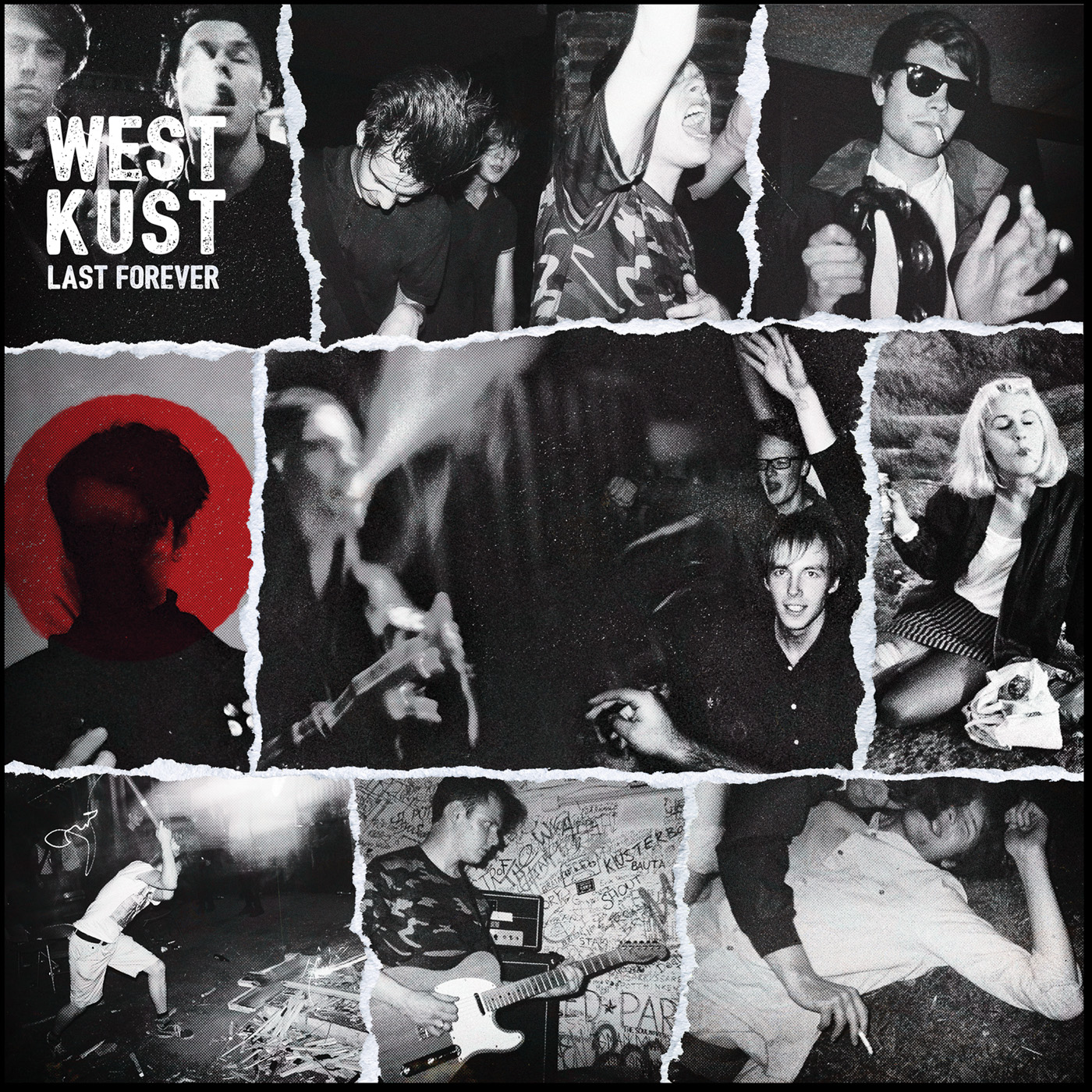 Tracklist:
01. Swirl
02. Dishwasher
03. Drown
04. 00700
05. Weekends
06. Easy
07. Jonna
08. Summer 3D
09. Another Day
10. Surf (Junk EP Bonus)
11. Touch (Junk EP Bonus)
12. Care (Junk EP Bonus)
13. Alan Life (Junk EP Bonus)
WESTKUST from Gothenburg, Sweden formed in 2010 and play some kind of shoegaze/pop/rock/punk music, always with strong melodies as main ingredient, but topped with fuzzy guitars, drums that always push the songs forward, bass lines that are perfect and boy/girl vocals.

In 2012 WESTKUST released their debut ep "JUNK", which sold out within 6 months. Then, for different reasons, it took until 2015 before they released their debut album "LAST FOREVER". The first single Swirl was named "Best new track" by Pitchfork and the album sold out before it was released on the original Swedish pressing out on their main label LUXURY. A few months later it was re-released on Run For Cover (USA).

The band did their last tour in the end of 2015 from Scandinavia through Germany and Czech Republic to Italy and worked since then on a new output.
Pressing Information:
100 / pink vinyl
200 / cream vinyl
hand numbered
printed inner jackets
Releasedate: 28.04.2017
Labelcode: #TLR033
Formats: LP
This is a re-press coming with alternate cover and incl. "Junk" EP.
Onlineshop