Rådjuret Rådjuret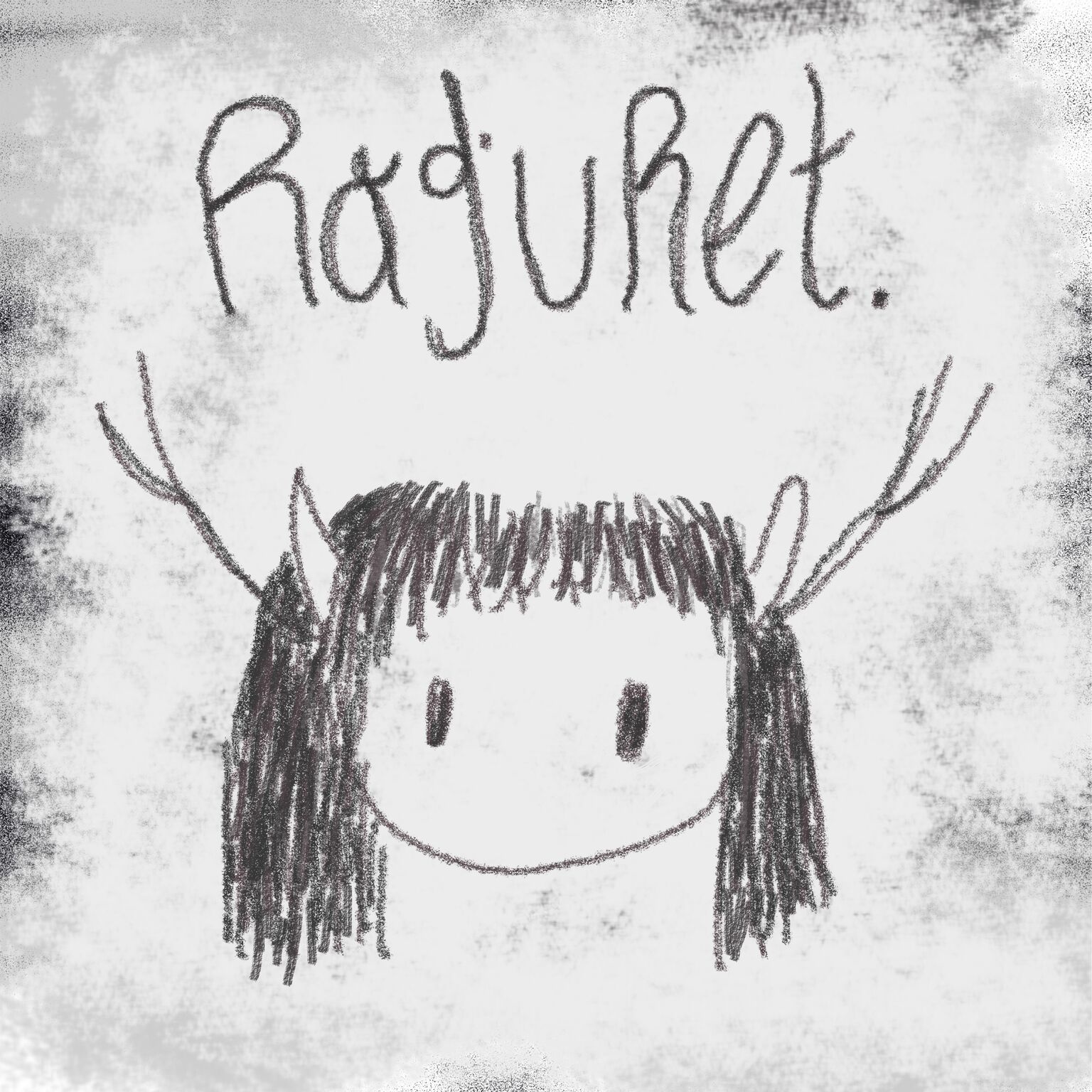 Tracklist:
01. Monofobin – ett självete
02. Bli inte kär
03. Att gräva ner sig
04. Tyst
05. Du är död
06. Allt går sönder
07. Sjuk
08. Euforifylla – eller att bli inlåst på en innergård
09. Att ligga på sitt golv
10. Jag var naiv – du var dum
Rådjuret (translated "Deer") is Veronika Nilsson, from Stockholm, Sweden. On September 7th her self-titled debut album will be released.

Rådjuret plays some kind of melancholic lo-fi with classic indie melodies. Veronika recorded the songs in her tiny rented room in Bredäng, a suburb to Stockholm where she lived at the time. She played zither and sang on the original version. Crille Olsson added drums, bass and an organ in the album version. The lyrics of the songs are in Swedish exclusively and the LP includes a sheet with small drawings for each song made by Rådjuret herself – a drawing of what the song is about.

This record is really special to me since I can't understand a single word but the music combined with the singing is giving me a very special feeling falling in love with this one.


Pressing Information:
200x black 12″ vinyl
Printed Innersleeves
hand drawn inlay
Releasedate: 07.09.2018
Labelcode: #TLR049
Formats: LP / DIGITAL
Onlineshop