NESSEL Gestalt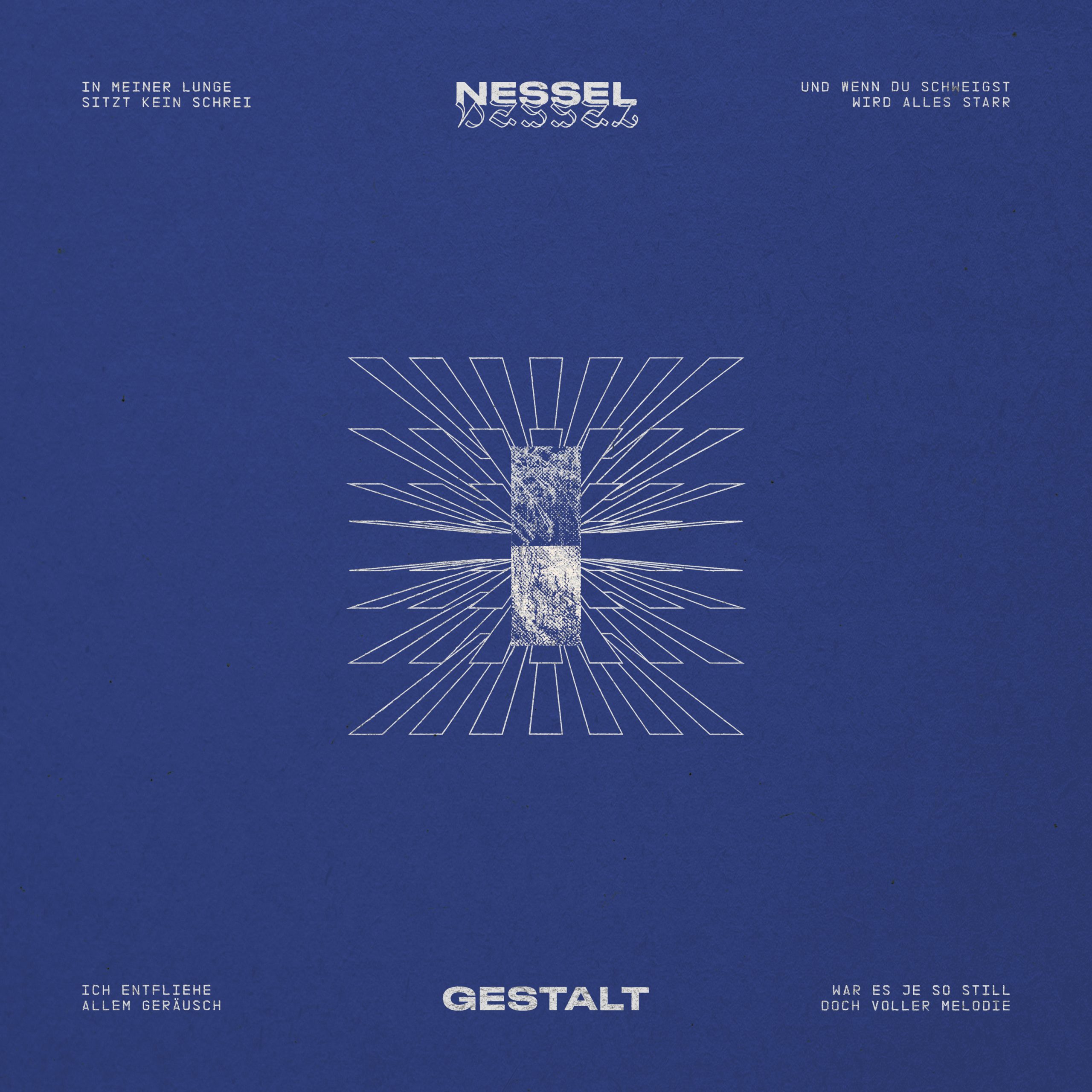 Tracklist:
01. Flucht
02. Dunkel
03. Graupel
04. Absenz
05. Fragil
06. Starre
07. Sturm
Gestalt is Nessel's debut album. The Stuttgart-based band started working on the seven songs exactly two years prior.

Nessel's members already knew each other from previous projects such as Archivist, Knife Eyes and Mahlstrom. Gestalt is their first joint effort, somewhere between shoegaze, black metal, indie and post-hardcore.

The album starts with a flight forward, gets lost in the abysses and problems of the individual protagonists and outlines a man-made dystopia, alternating between crystal clear and gloomy passages. From sprawling shoegaze soundscapes to black metal borrowings. Gestalt was recorded during last year's endless limbo and produced by Steve Frenzel in Nuremberg.


Pressing Information:
100 x transculent red 12″ LP
200 x clear with blue splatters 12″ LP
Releasedate: 09.09.2022
Labelcode: #TLR074
Formats: LP / CD / DIGITAL
Onlineshop